Brain And SIgnal Research & Analysis laboratory
BASIRA (Brain And SIgnal Research & Analysis) aims to infuse advanced computer vision and machine-learning methods into big neuroimaging and signal data analysis for improving healthcare and wellbeing.  Specifically, since one can look at the brain as an image, a shape, or a connectional network, we aspire to develop advanced image-based, shape-based, and network-based medical data analysis techniques, that will provide a foundation for better understanding normal brain development and ageing, as well as how the brain (image, shape and network) gets affected by neuropsychiatric diseases such as autism or neurodegenerative disorders such as dementia. We aim to develop algorithms and architectures for mapping the healthy brain and computer-aided tools for examining the diseased/disordered brain.
More broadly, we also aim to devise efficient algorithms that perform several medical image and signal analysis tasks such as segmentation/labeling, registration, prediction, classification and regression.​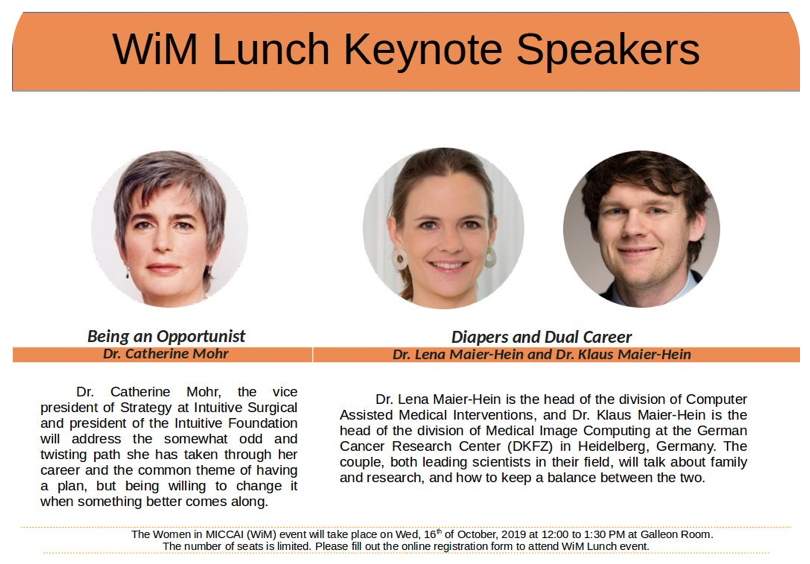 WiM 2019 Lunch and Networking Events, Shenzhen (China) We invite you all to join us at this lunch event that
Read more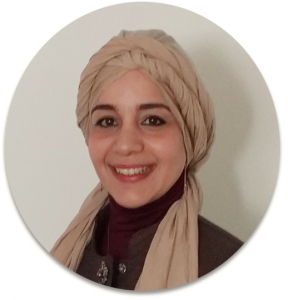 Salma's paper on estimating connectional maps of the brain is accepted for publication in the journal of Medical Image Analysis (IF: 8.88)!
Congratulations!
Sep 28, 2019
Six double-blind peer-reviewed MICCAI workshop papers accepted for publication in PRIME and CNI workshops, Shenzhen 2019! Congratulations to Alaa, Mayssa, Kübra, Olfa, Alin, and Oumaima!
Aug 14, 2019
Congratulations to Alaa Bessadok (1st year PhD student) for receiving MICCAI 2019 Graduate Student Travel Award (Shenzhen, China)! 
Aug 7, 2019
Olfa's paper on multi-view learning-based data proliferator for boosting classification using highly imbalanced classes is accepted for publication in the Journal of Neuroscience Methods. 
Congratulations!
July 1, 2019
Two accepted papers at MICCAI 2019 and the first from the continent of Africa (propelling geographically diverse publications at MICCAI)! Big congratulations to Alaa and Baha for their works on designing predictive intelligence in medicine! 
June 29, 2019
Josh's paper on morphological brain age prediction using multi-view brain networks derived from cortical morphology is accepted for publication in the Journal of Nature Scientific Reports. 
Congratulations!
June 24, 2019
We're organizing the 2nd Workshop on
"PRedictive Intelligence in Medicine"
(PRIME) and co-chairing the 3rd edition
of "Connectomics in NeuroImaging"
workshop at MICCAI 2019, in Shenzhen, China!
May 27, 2019
Ahmed's paper on gender differences in cortical morphological networks  is accepted for publication in the Journal of Brain Imaging and Behavior. 
Congratulations!
April 30, 2019
SUBSCRIBE TO OUR BASIRA NEWSLETTER
If you are interested, please contact us and send your CV and letter of motivation.