TUBITAK 2232 for Outstanding International Researchers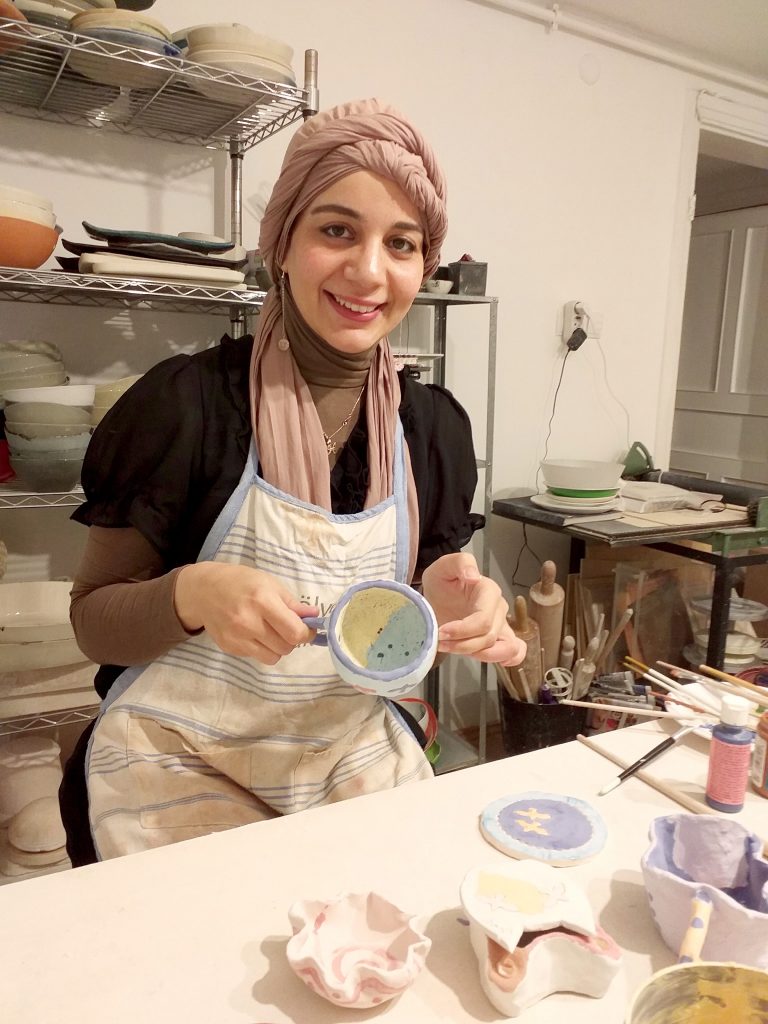 | While kneading the clay in my hands, I can foresee the shape it will take after completion. That vision changes me and changes the clay. So is research, you first envision the transformation path then you walk on it with possibly a few exciting elements and unexpected findings along the way. As a potter morphs raw clay into a beautiful vessel, a researcher rewires the brain of an eager learner into a more creative mind.
Dr Islem Rekik (Principle Investigator)
Reproducible Predictive Intelligence in Medicine
Our vision: We set out to design reproducible predictive intelligence in medicine for diagnosing patients effectively using minimal medical resources.
Our solutions can be integrated with the clinical routine in hospitals for diagnosing neurological disorders.  
Istanbul Technical University
This project is hosted at Istanbul Technical University, Faculty of Computer and Informatics Engineering. For more check: https://www.bb.itu.edu.tr/en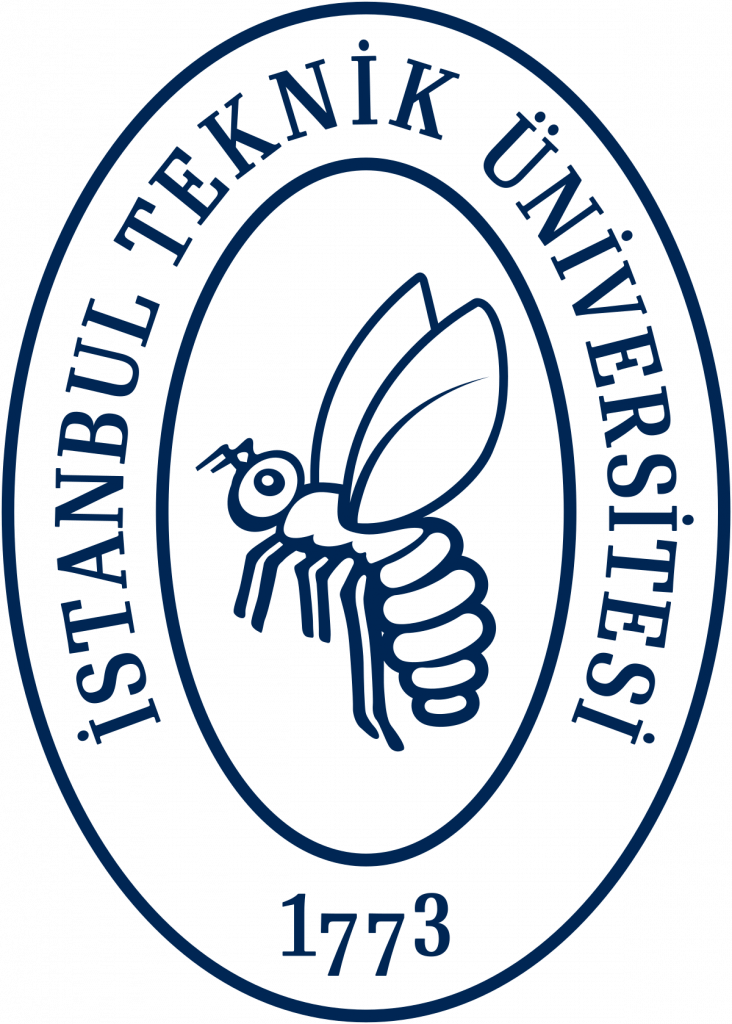 Join us on YouTube and GitHub! 
Feel free to contact us at basiralab@gmail.com to apply for positions at BASIRA lab or establish synergetic collaborations!